QUALITY SOLUTIONS FOR EVERY SIZE PROJECT

DEPENDABLE SERVICE YOU CAN TRUST
When you choose to support our local family business, you'll receive affordable pricing, fast service, and professional results from experienced technicians. We are licensed to offer a wide variety of services to meet all of your residential electrical needs.
Ask us for a free estimate!
New Construction

Electrical Renovations

Electrical Service Upgrades

Troubleshooting & Repair

Home Safety Inspections

Phone & Data Cabling

Energy Efficient LED Upgrades

Smoke Detectors

Air Conditioning Wiring

New Appliance/ New Fixtures wiring

Generator Installation




Whole House Surge Protection

Hot Tub Wiring

Outdoor & Landscape Lighting

Motion Sensors & Security

Underground Trenching

Landscape Lighting
Available Home Services



Including, but not limited to:
Whole House Surge Protective Devices are compact and affordable surge suppressors designed to be installed into your breaker panel to control very fast high voltage transients or surges that are common in our electrical systems. SPDs reduce surges that might otherwise overwhelm plug strips and damage connected household equipment. SPDs provide surge suppression for important items such as washers, dryers, refrigerators, stoves, and lighting that plug strips don't protect.
Whole-house Surge Protection
We can help you have peace of mind when bad weather strikes.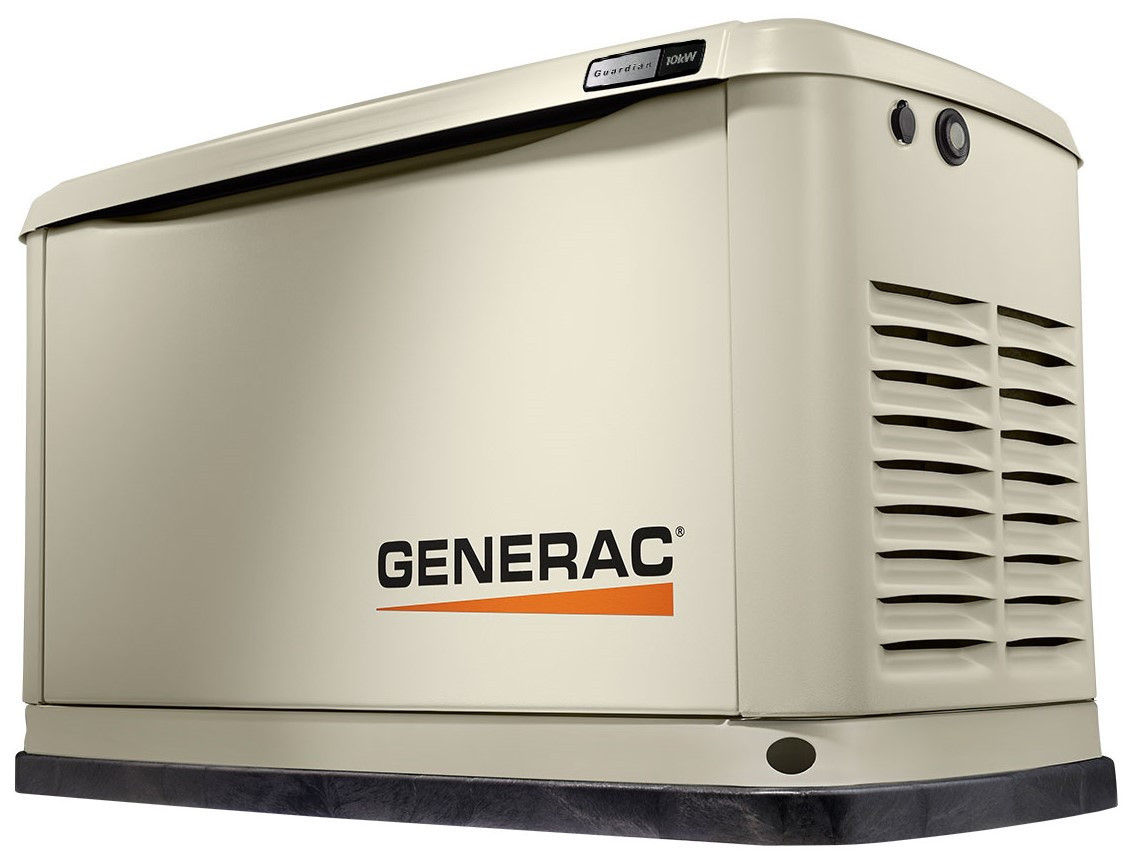 A permanently installed Generac home backup generator protects your home automatically. It runs on natural gas or liquid propane (LP) fuel, and sits outside just like a central air conditioning unit. A home backup generator delivers power directly to your home's electrical system, backing up your entire home or just the most essential items.