John Durie is the founder of Durie Electric, LLC. A master electrician, he has been a professional in the electrical field in Northeast and Central Wisconsin since 1992. John has a broad range of experience in data communications, residential, commercial, and industrial service and installation, as well as farm grant re-wiring. His knowledge of the trade, attention to detail, and honest, courteous care has built lasting relationships with his customers.
Gideon Durie, Jonathan M., and Dade M., our valuable FVECA trainees.
Mark Durie became co-owner of Durie Electric in 2004. Mark has a vast array of experience in the electrical field and currently operates as Corporate Financial Officer.

Lucas Durie joined Durie Electric in 2013, and now serves as Service Technician, with growing knowledge and experience in all the services Durie Electric offers.
Tina Durie assists part-time with

customer service and web design.

Emmaline Durie is a student with part-time administrative and payroll duties.
Juanita Durie adeptly serves as our social media marketing manager.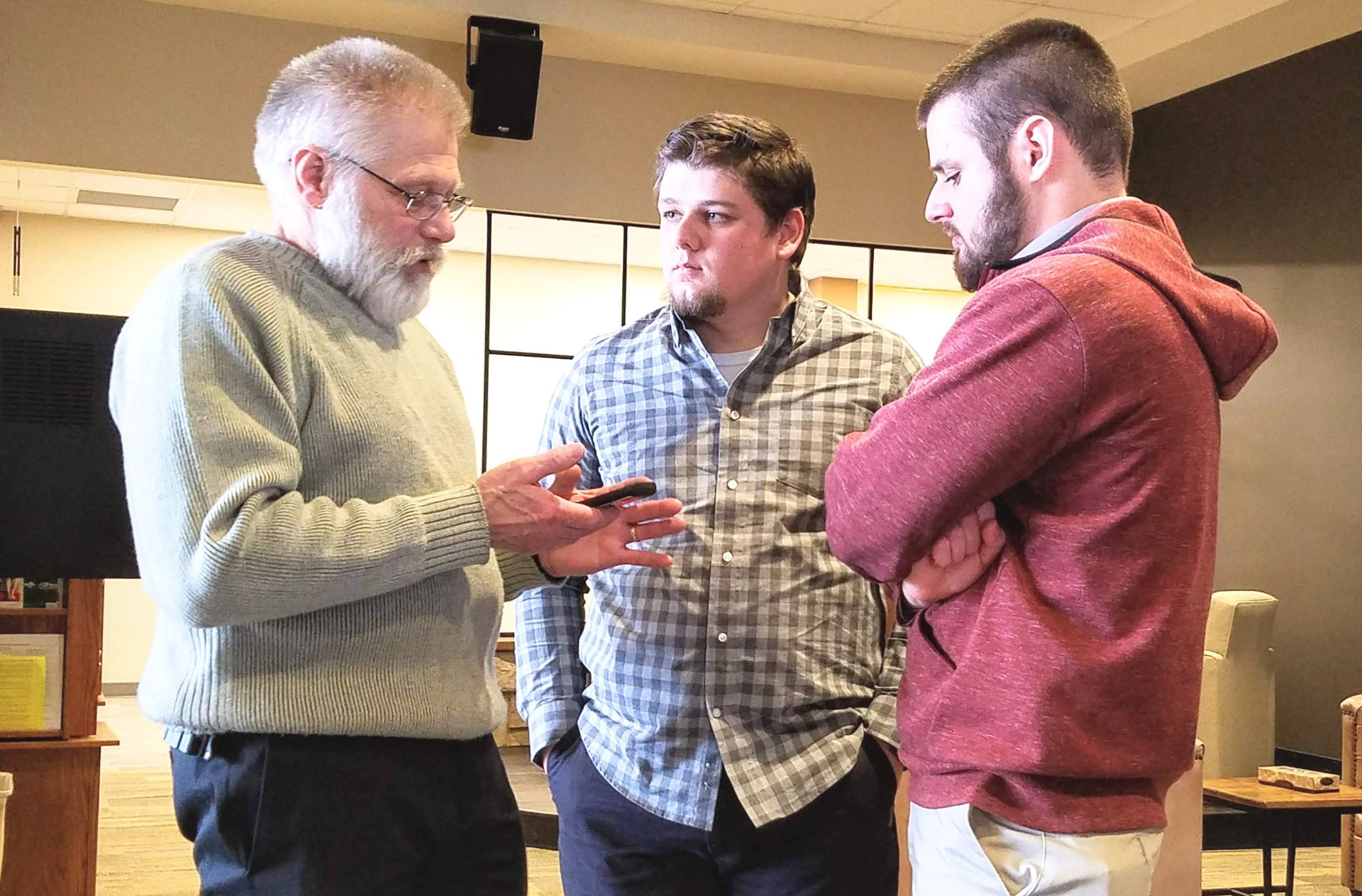 John, Tina, and the Durie Gang look forward to serving you!
about Us
We are a growing, multi-generational, family-operated business that truly cares about you and your home or business needs. We are grateful for your patronage!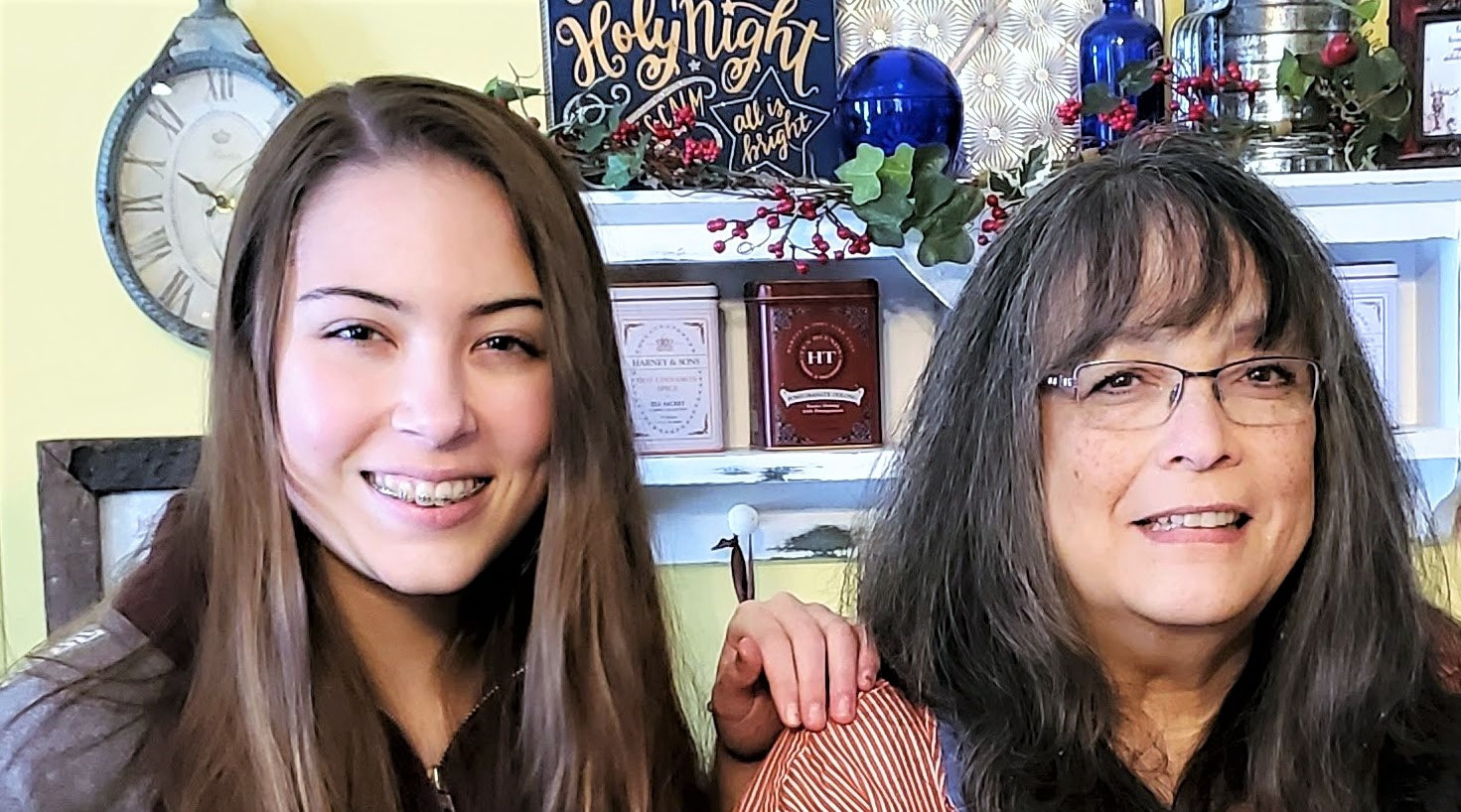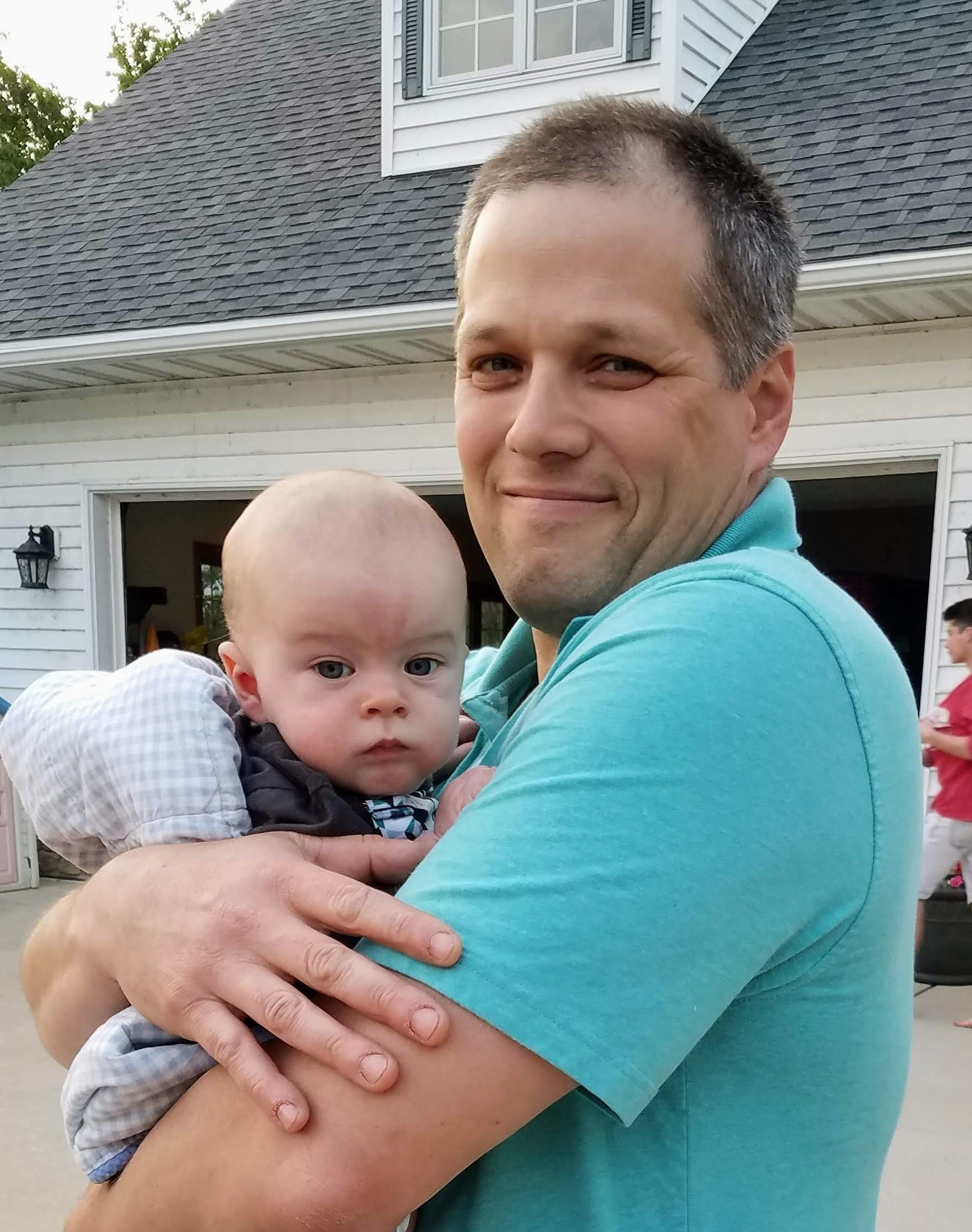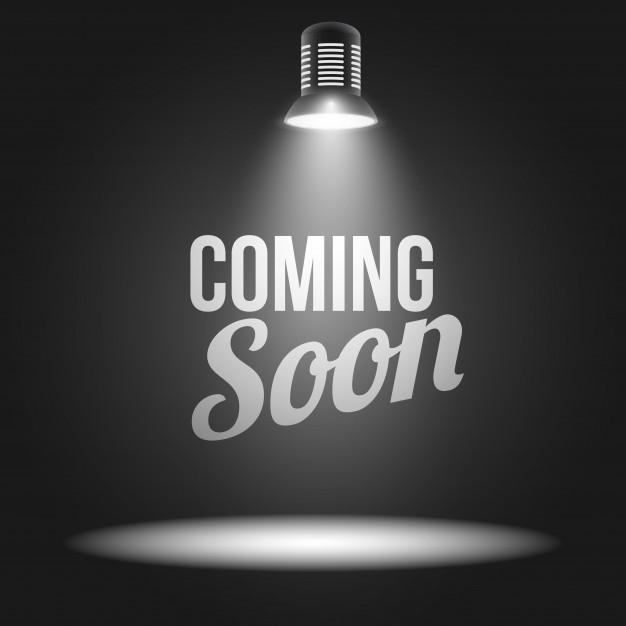 Carl N. is our Data Communications Manager. He has 12 years in the data field and an additional 5 years experience in security systems.