Don't be caught off guard when the power goes out! The installation of a home backup generator will give you peace of mind for years to come. We can help you make the right decision for your home generator based on your needs and budget.

Call us for a free estimate!
715-754-5535



Residential
Durie Electric offers a variety of services from new construction and remodels, to troubleshooting, repair and beyond, to meet your residential electrical needs. We are detail oriented with affordable, competitive pricing, fast service, and professional results.
Commercial



Your commercial needs are in the hands of certified professionals who understand the value of timely and cost-effective solutions. Whether you're a start-up business or a large corporation, a retail store or a church, we have the experience to assist you!

Light Industrial



Durie Electric is highly committed to safety in every industrial setting, providing power to new installations and existing equipment. We specialize in data communications services, including fiber optic cabling, for both large and small facilities.
your trusted source for electrical and data solutions



Licensed and insured, our team is here to serve you
with the personal attention you'd expect from a family-owned business built upon the principles of integrity and hard work.

Durie Electric has extensive experience in the data communication field. You can be confident that your data needs will be met, no matter the size of your business.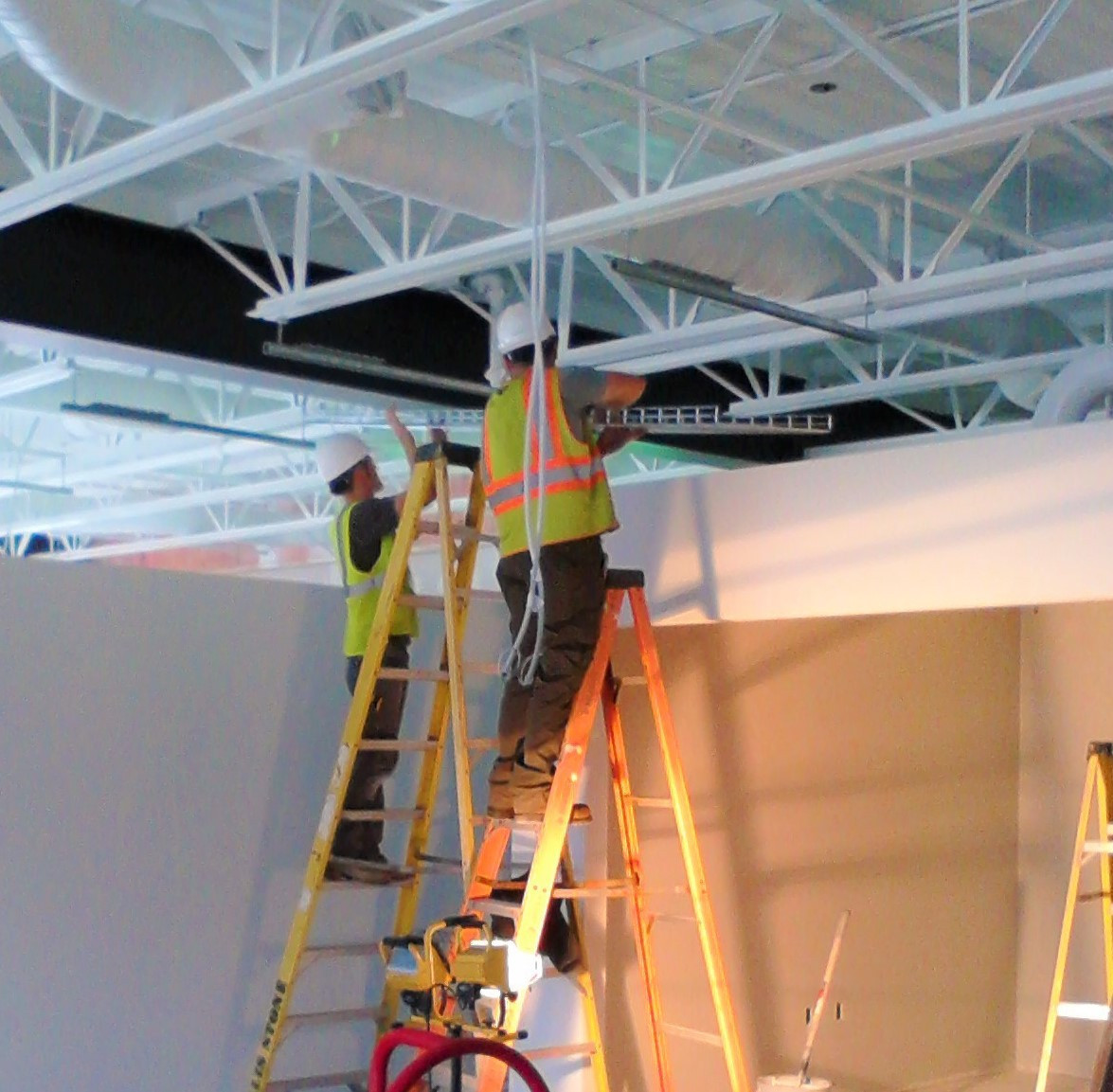 Our wide range of experience means you can count on us to handle all your needs.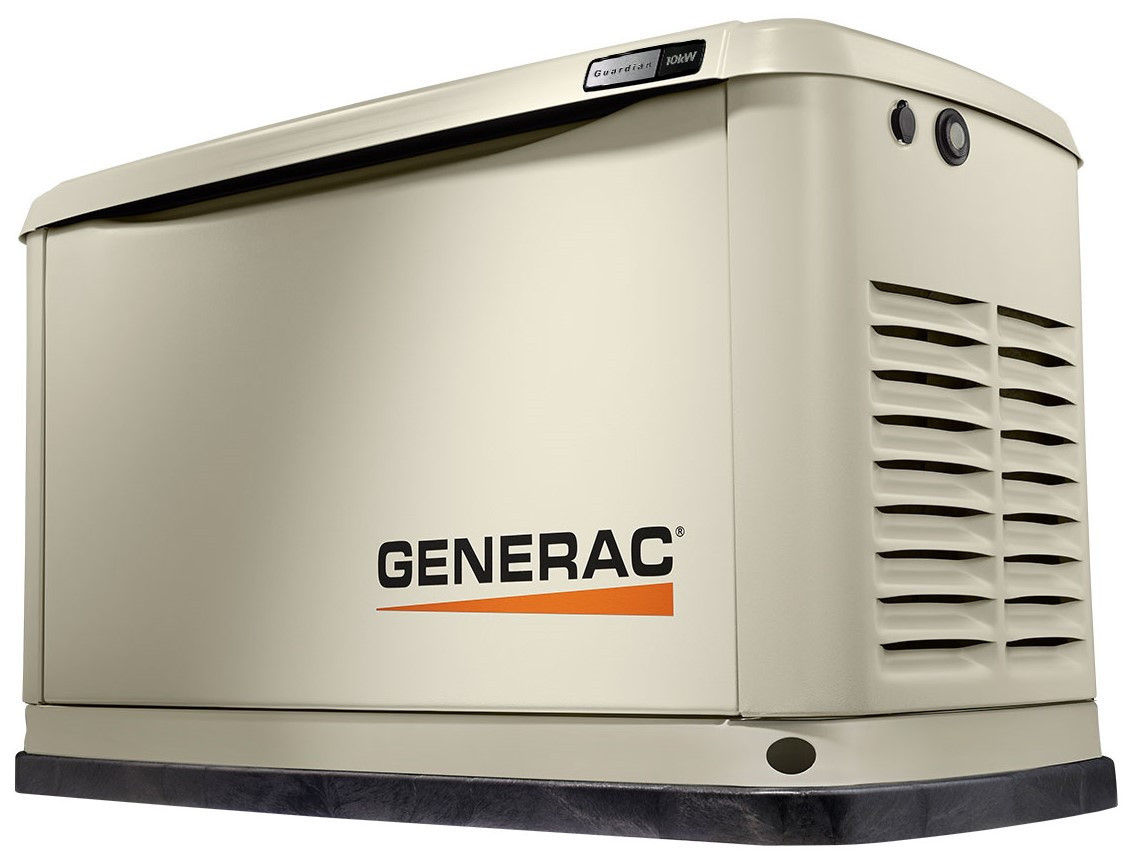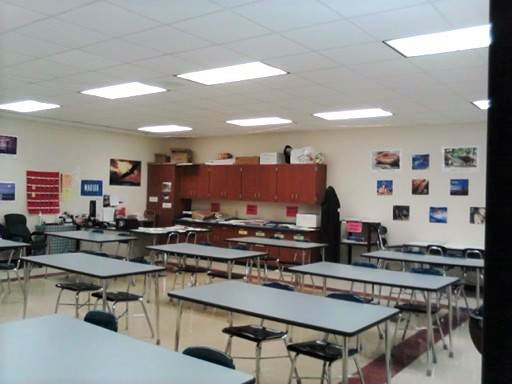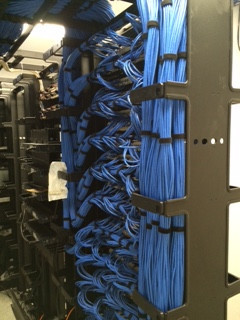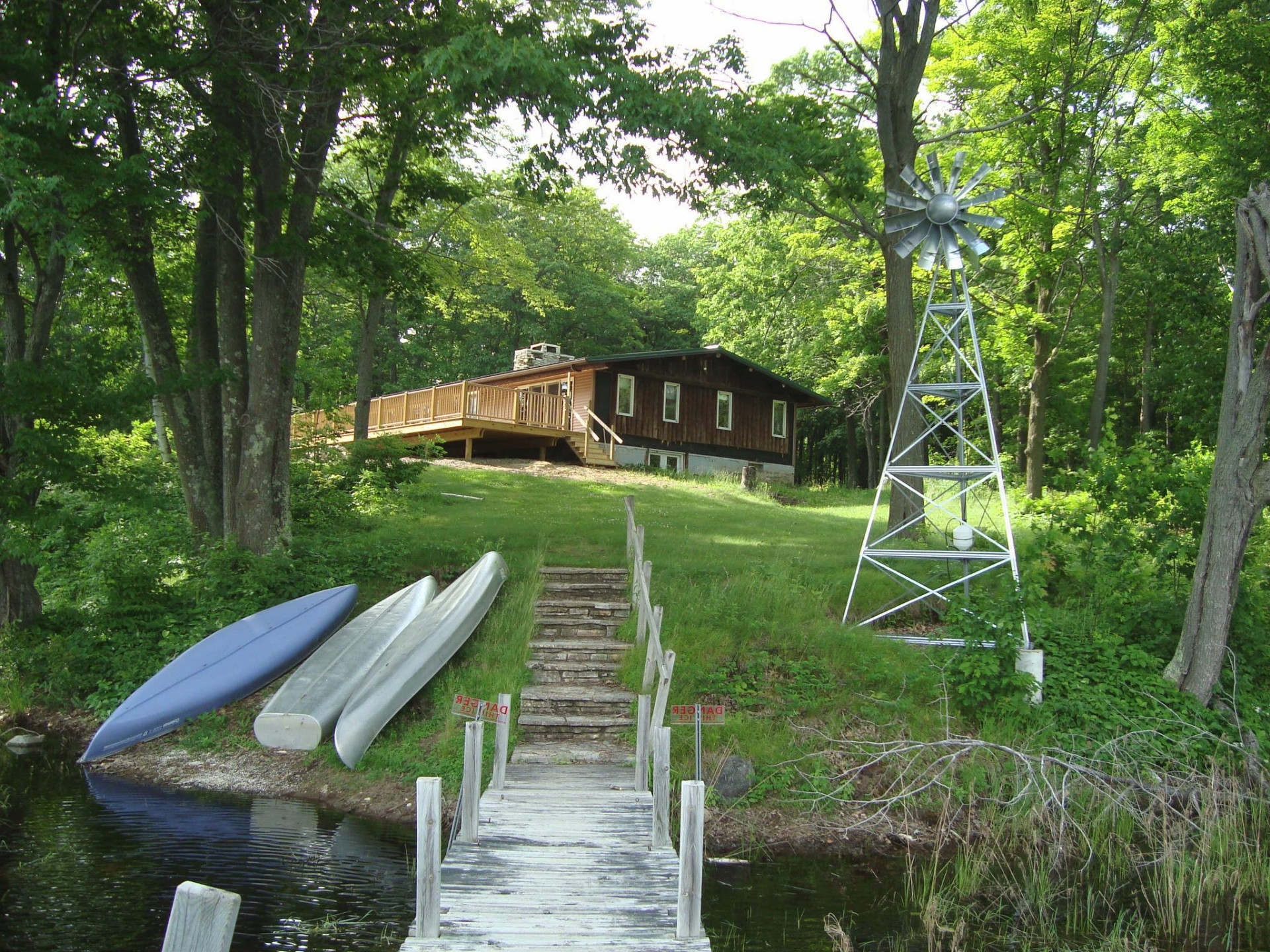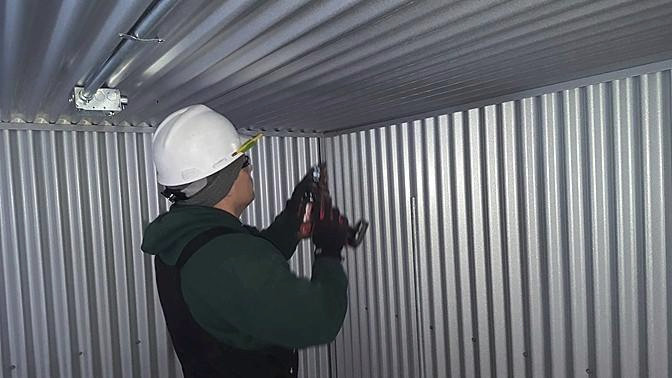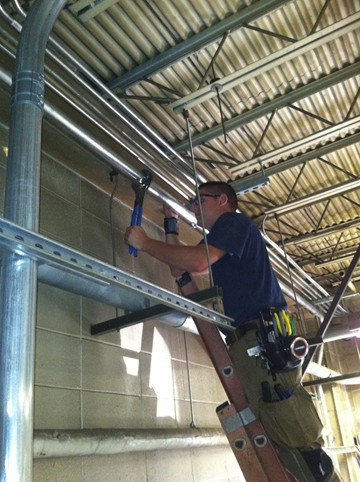 We install energy efficient and "softer" state-of-the-art lighting technologies as replacement upgrades or retro-fitted existing fixtures, to enhance the learning or working atmosphere in classrooms, businesses, churches, and more.
Business Contact Hours:
Monday - Friday
9:00 a.m. to 5:00 p.m.
Please leave a message after hours so we can return your call.

715-754-5535